Antepartum Doula Services
Compassionate support for you during pregnancy when you need it most.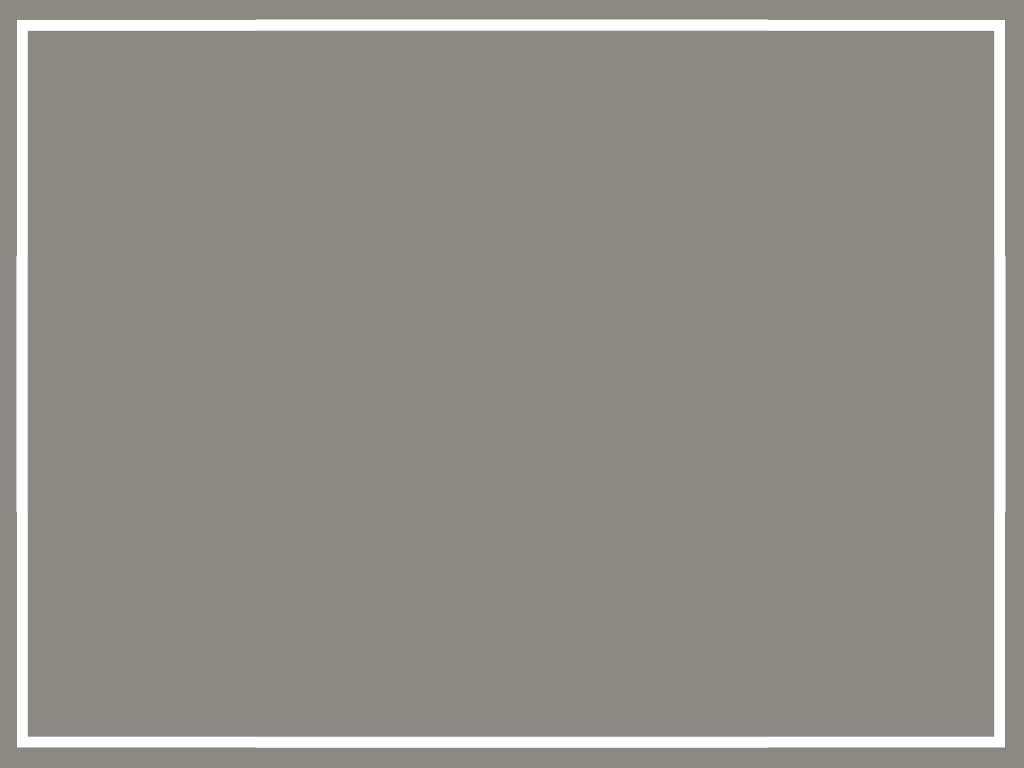 When challenges arise with either the birthing person or an unborn baby, our antepartum doulas are here to help and support you and your family in whatever way you need.
Think of us as a mix between a birth and postpartum doula in one supportive bundle.
What you can expect from us:
Complimentary Consultation: This consultation allows a chance to understand the various expectations of everyone involved. Both doulas will attend this meeting to be sure that you feel our comprehensive team approach from the beginning.
Team of Doulas: By having two doulas working with you during your pregnancy, you can be sure there will be no need to have a back up nor risk the chance you do not know the doula that is on-call for your birth.
Unlimited Phone, Email and Text Support: Your doulas will be on-call 24/7 at the signing of your contract.
One Planning Appointment: This appointment is a chance for us to learn more about your needs during your pregnancy. We can learn your routines, you meal preferences, and any other important information that is vital to us being able to provide the best support possible.
Support When and Where You Need It: Our doulas will support you whenever, and wherever, you need that support. This looks different for our clients, but it can be for preparing your home for the baby, emotionally support and care for while you are on bedrest, and anything else you may need.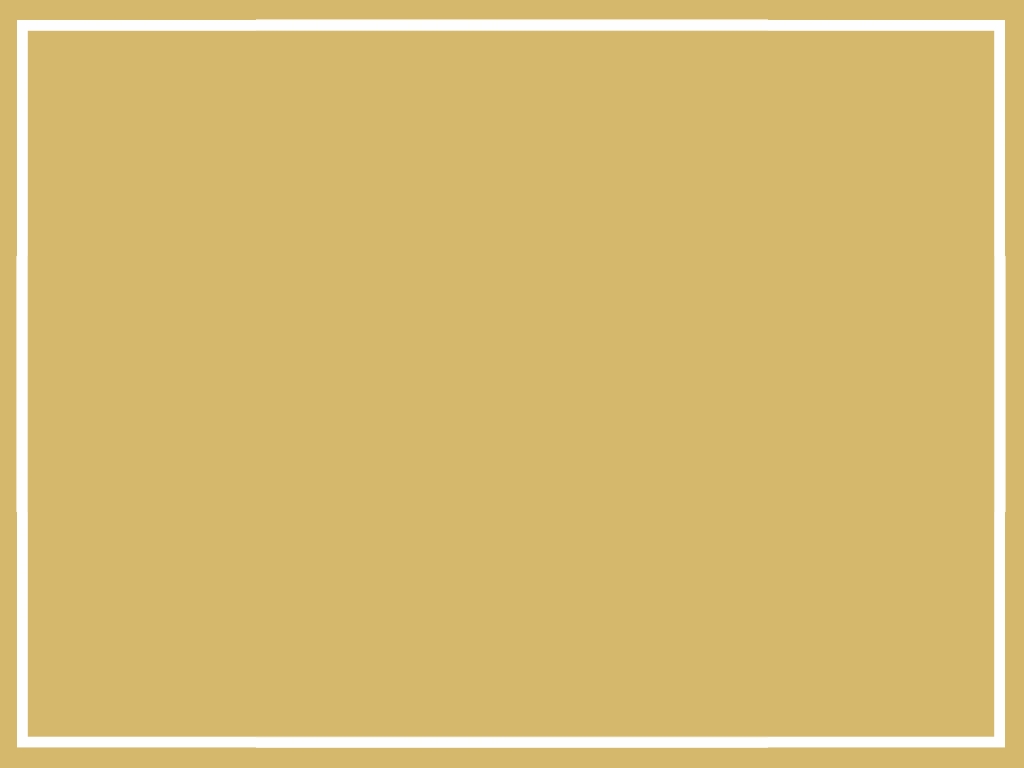 Benefits of an Antepartum Doula:
During pregnancy, there is so much attention paid to the birthing person's physical state, the emotional well being can often be overlooked or ignored. When a pregnancy has challenges with either the birthing person or the child, the emotional health of those closest affected is put on a back burner.
We do not believe that should be the case.
Read more about the benefits of having an antepartum doula.
Let Carolina Birth and Wellness help with all of your wellness goals