Sibling Doula
Part of having the birth that you want is knowing that everyone you love will be taken care of when you go into labor.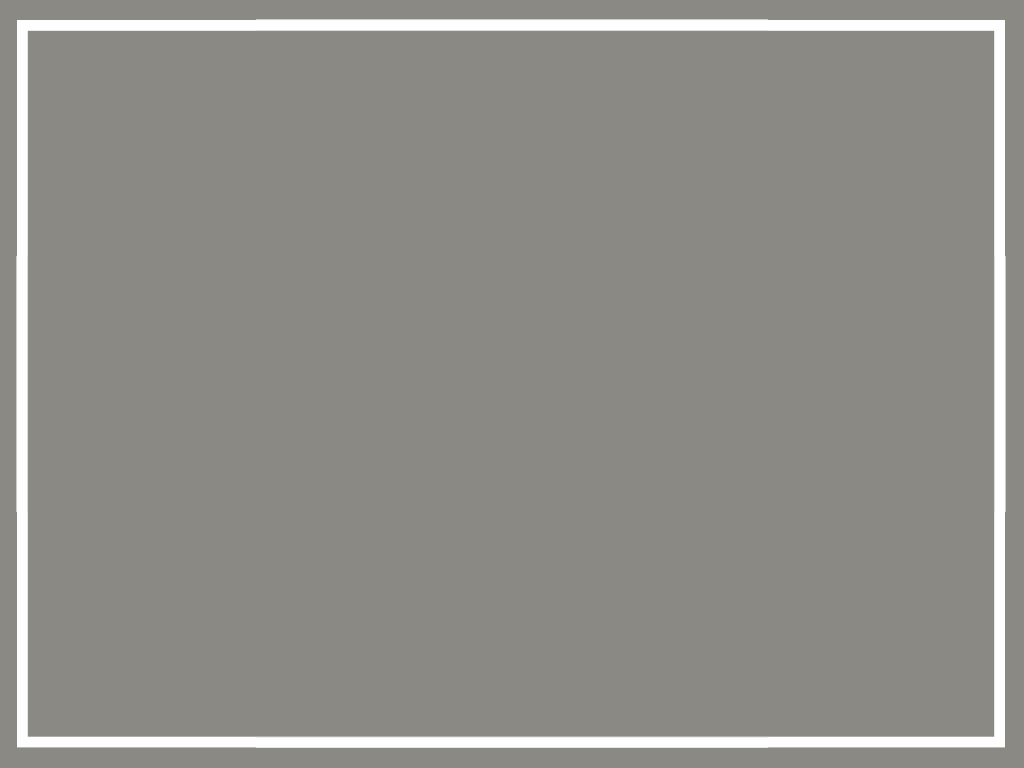 Care for your older child(ren) as you see fit
We work our clients to help learn about their ideas for their older child(ren)'s involvement during the birth process. We can maintain normal sleep and meal schedules at home while you are in labor, or we can be present with your child to process labor and delivery as it happens.
What you can expect from us:
Complimentary Consultation: This consultation allows a chance to understand the various expectations of everyone involved. Both doulas will attend this meeting to be sure that you feel our comprehensive team approach from the beginning.
Team of Doulas: By having two doulas working with you and your children, you can be sure there will be no need to have a back up nor risk the chance your child does not know the doula that will be caring for him or her.
Unlimited Phone, Email and Text Support: Our sibling doulas will be on-call from the minute you sign the contract to ensure that whenever you go into labor, your older child(ren) will be completely taken care of by our experts.
Two Prenatal Appointments: We offer two prenatal playdates where we will come to the location of your choosing to get to know your children. During that time, we will start to learn what they love to do, as well as go over a few plans to ensure they will be properly cared for when you go into labor.
Sibling Birth Support: Continuous support for however long you need care for your older baby.
Postpartum Visit: We then offer one appointment after the birth to help your older children adjust to being a big sibling as well as assist you in any way we can.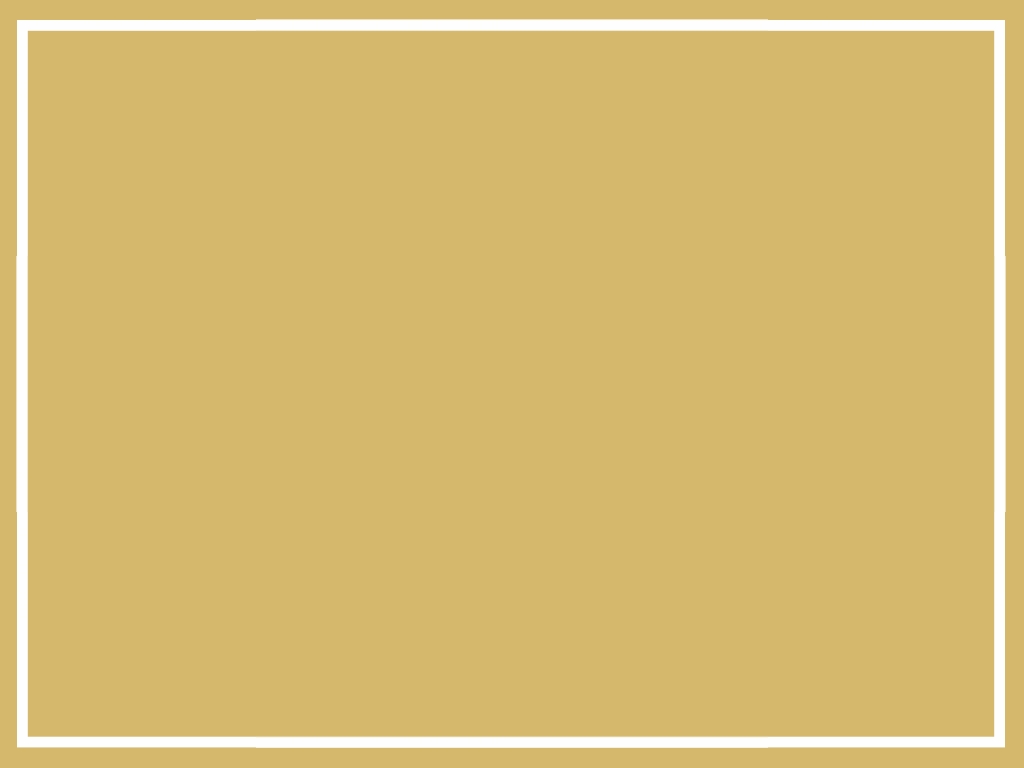 Benefits of having a sibling doula
You can focus on birthing your baby while we play with and take care of your older baby
You will not have to worry about who will be taking care of your child(ren) when you go into labor
Your child(ren) will be taken care of by a professional birth and postpartum doula, with years of experience caring for children
LET CAROLINA BIRTH AND WELLNESS HELP YOU WITH ALL OF YOUR WELLNESS GOALS