Virtual Doula
Designed for those who would like the support of the doula, but not necessarily the physical support during labor.
A virtual doula provides you with the same level of compassionate, unbiased support, but with a phone or computer screen in between. Our customized virtual support gives you what you need, in the way that works best for you.
Each Skype/FaceTime appointment is geared towards exactly what you may need. We can build a birth plan so you feel confident about your options. We can demonstrate comfort measures while you practice them as well. We can develop a postpartum plan that put the care of you and your baby paramount. And so much more, the choice is completely yours!
You may have as many video conferences as you wish, as each are billed at an hourly rate so you can further customize your support as you prepare to welcome your new baby.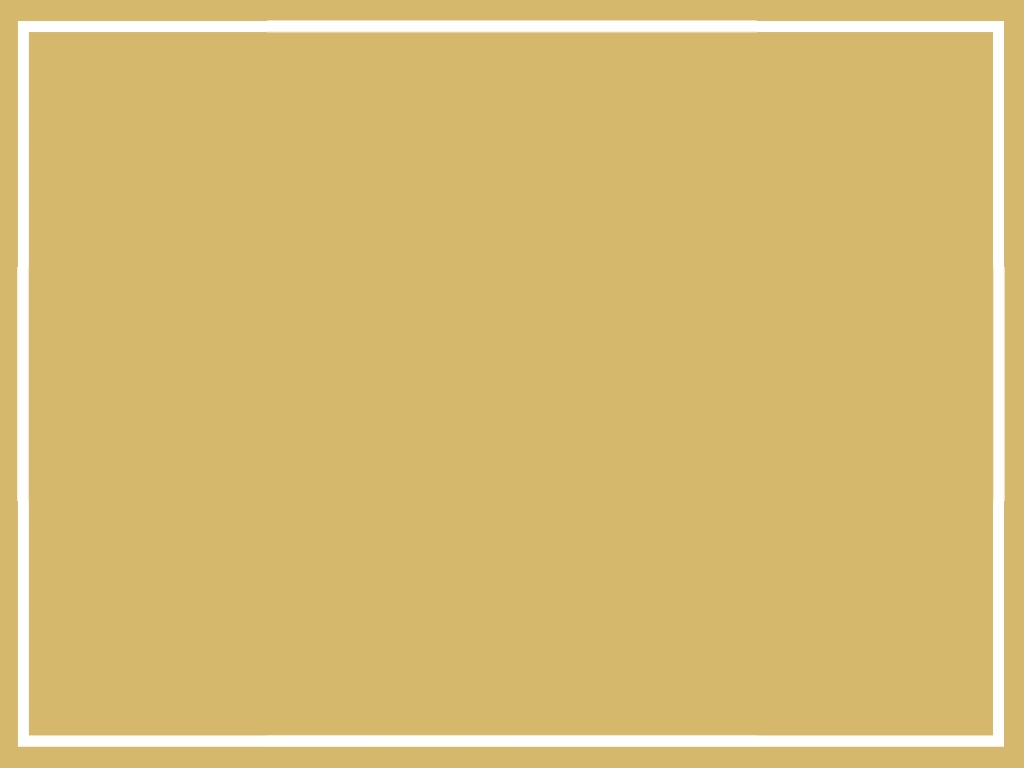 Support when and how you need it
Clear, direct, and customized information presented a convenient format
Unlimited text and phone support from your first video conference to the birth
Plus more!
LET CAROLINA BIRTH AND WELLNESS HELP YOU WITH ALL OF YOUR WELLNESS GOALS