On-Site Corporate Wellness Services
Businesses around the Triangle are learning about the benefits of bringing wellness to benefits employees and employers.

We are locally owned so you can be sure that we know the area of your business
All therapists are members of our community and our committed to bringing wellness local businesses
We have personally met and vetted all therapists that will be attending events at your place of business to ensure professionalism and therapeutic skills
On-Site Massage
Corporate Massage is one the fastest growing services being offered at businesses around the Triangle.
We offer both on-site chair massage and on-site table massage, for the duration of time that fits your needs.
On-site chair massage:
Allows clients to remain clothed for the duration of the massage

Hands on time can range from 10 to 20 minutes

Sessions include compression, trigger point work, stretching, gentle movements, and grounding techniques

Perfect for larger groups to ensure everyone receives a massage
On-site table massage:
Clients are able to remain clothed or receive a traditional massage

Hands on time can range from 30 to 90 minutes

Sessions include classic massage techniques, such as Swedish and Deep Tissue, as well as stretching

Great for smaller groups to allow individuals to receive a customized session
Numerous peer reviewed research studies have concluded that massage therapy, and specifically 15 minute corporate chair sessions, have significant and lasting positive effects on employees' health.
Other Services Available:
Reflexology sessions: employees will stayed clothed, and our reflexologist will work on specifically hands and/or feet to provide lasting benefits.
Nutrition Counseling: Our Dietician will talk with your employees about simple ways to make healthy choices with food (information may be customized based on your needs).
DIY Essential Oil Roller Ball Production: Our essential oil expert will provide the supplies and education for employees to make their own roller ball.
Benefits to Employers:
Improves employees morale and work ethic

Reduces missed work due pain and illness

Reduces employer costs associated with sick pay and workers composition
Benefits to Employees:
Improves employee/employer relationship

Provides necessary breaks in workday

Reduces injuries due to repetitive motions associated with desk work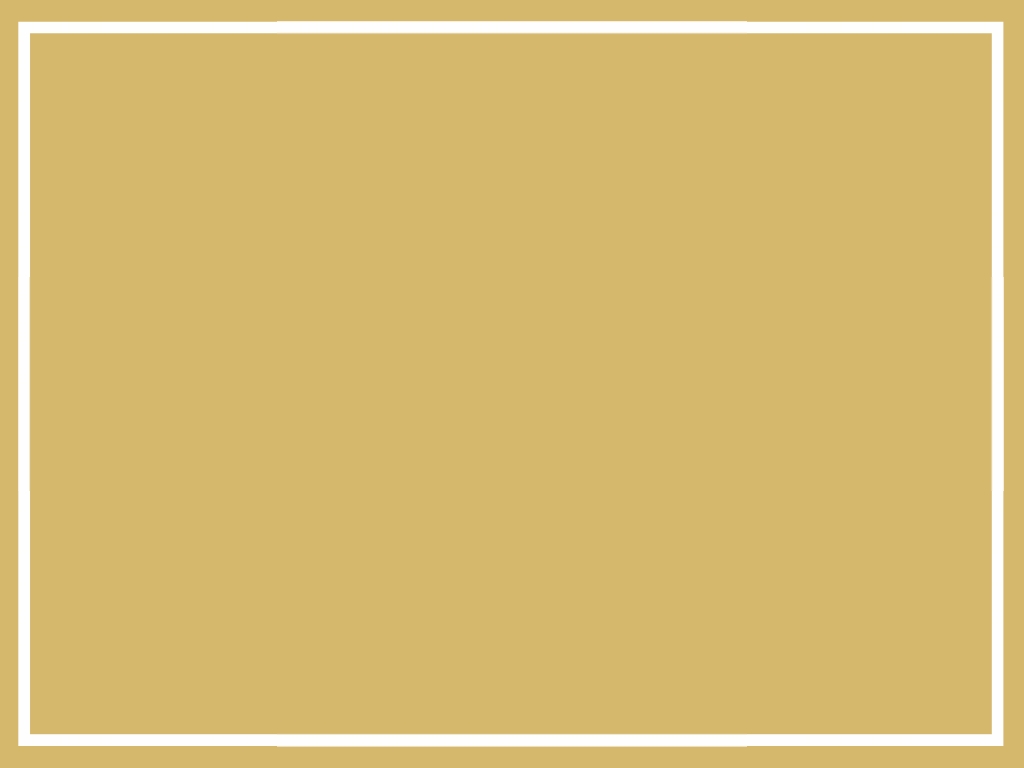 If requested, our therapist can provide handouts and demonstration of stretches and techniques to keep the massage benefits felt past the event.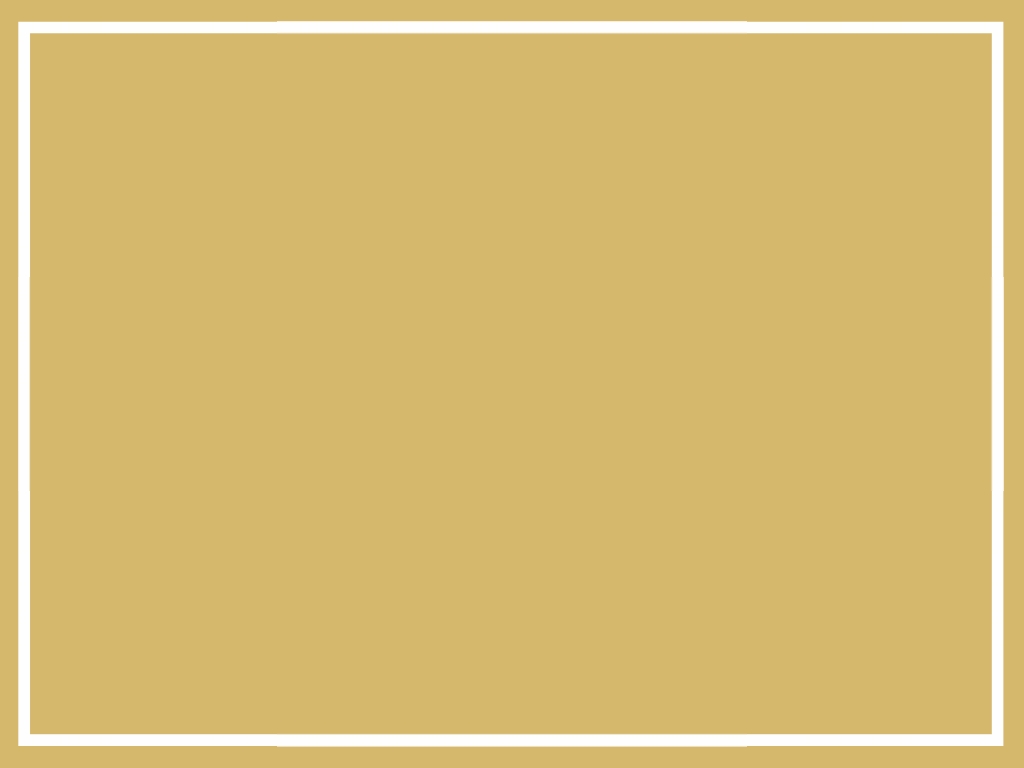 Perfect Addition to:
Corporate Wellness events in Raleigh, Durham, Cary, Morrisville and Research Triangle Park

Employee Appreciate Events across the Triangle

Mobile Massage across Central North Carolina

Personal events through Raleigh, Durham, Chapel Hill
LET CAROLINA BIRTH AND WELLNESS HELP YOU WITH ALL YOUR WELLNESS GOALS