Postpartum Doula Support
We love to support parents and families as they bring home and learn about their new baby.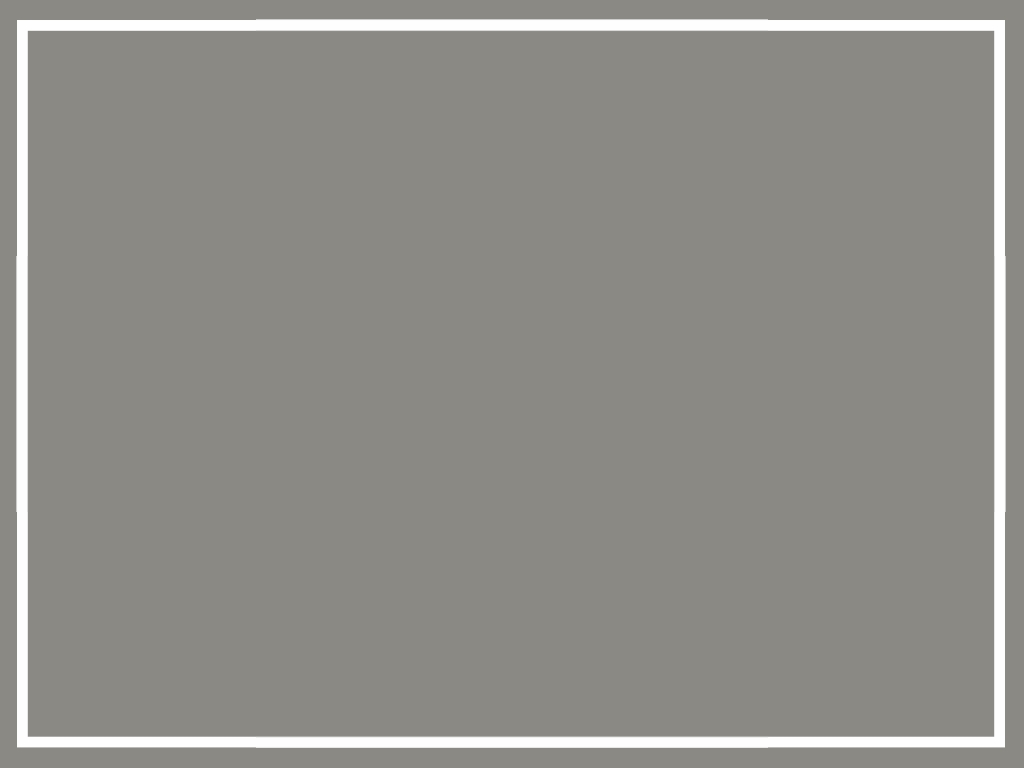 Postpartum doulas can be anything you need or want them to be! Our number one goal is to provide complete support to you and your family, whatever that is.
Some families find that having a postpartum doula present during the day to help with daily tasks and answer any feeding questions can be helpful.
Others would like peace of mind their baby is being cared for by a trained expert while they enjoy a full nights sleep.
And there are others who want it all! We are here to provide complete support to you and your family.
What you can expect from us:
Complimentary Consultation: Learning about the doulas that will supporting you raise your baby is not something to take lightly. We offer this appointment to show our nonjudgmental support and comprehensive team approach carries over from birth support to support for any and all parenting styles.
Invitation to our Group Prenatal Appointments: When you secure your doula support prenatally, you will be invited to our client-only monthly Group Prenatal appointments. The topics and locations will vary to best support all of our clients.
One Planning Appointment: This appointment is so we can learn more about you, your family, and any goals you wish to have during the few months of the postpartum period.
Day Time Support: This is a great time for your postpartum doula to help with meal prep, laundry, light housework, any breast, chest, or formula feeding questions you may have, and any other support you may need. (4 hour minimum shift required)
Overnight Support: Our doulas are trained in breastfeeding and formula feeding as well as bottle feeding with expressed breastmilk, so you can get uninterrupted sleep while you know your baby is completely taken care of by our professional doulas. As an added bonus, you may just wake up to fully cooked breakfast and a cleaned kitchen. (8 hour minimum shift required)
Team of Doulas: You will be assigned at least two doulas so that all of your postpartum needs will be met.
Unlimited Phone, Email and Text Support: Your doulas will be on-call 24/7 at the signing of your contract.
Invitation to Our New Parents Meet Ups: For a chance to build your community and get out in public, you will be invited to our monthly New Parents Meet Ups around the Triangle.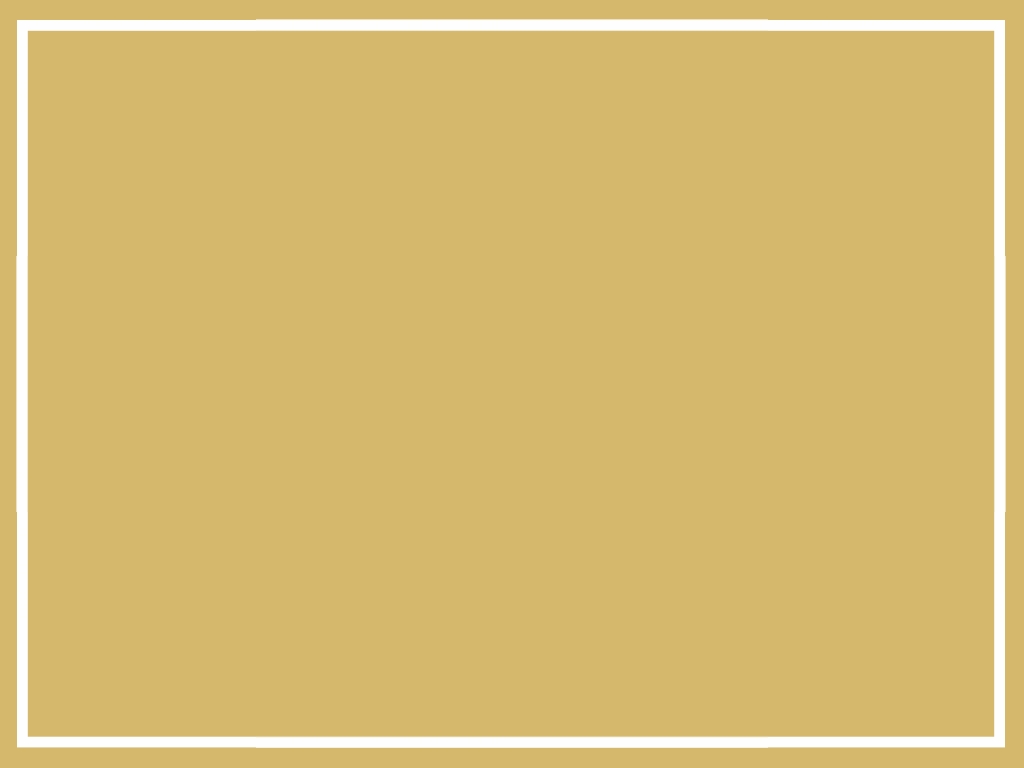 You deserve to have someone that supports all the decisions that you make, because ultimately you know the best way to care for and raise your baby
Doulas are experts in recognizing and finding help for perinatal and postpartum mood disorders.
Having someone to support you and answer questions regarding how to breast, chest, or formula feed your newborn can make a world of difference.
You can recover from birth and sleep better knowing a trained professional is caring for your baby
LET CAROLINA BIRTH AND WELLNESS HELP YOU WITH ALL OF YOUR WELLNESS GOALS