Placenta Encapsulation
Enjoy the natural benefits of consuming your placenta while knowing it was safely prepared by a Placenta Encapsulation Specialist AND Postpartum Doula.
Highest Safety Standards in the Industry
Since your placenta is prepared in your own home, you can be sure that no outside bacteria or germs are introduced and you are 100% sure you are consuming your own placenta. Furthermore, all of our placenta encapsulation specialists are certified in Blood Borne Pathogens and food safety preparation.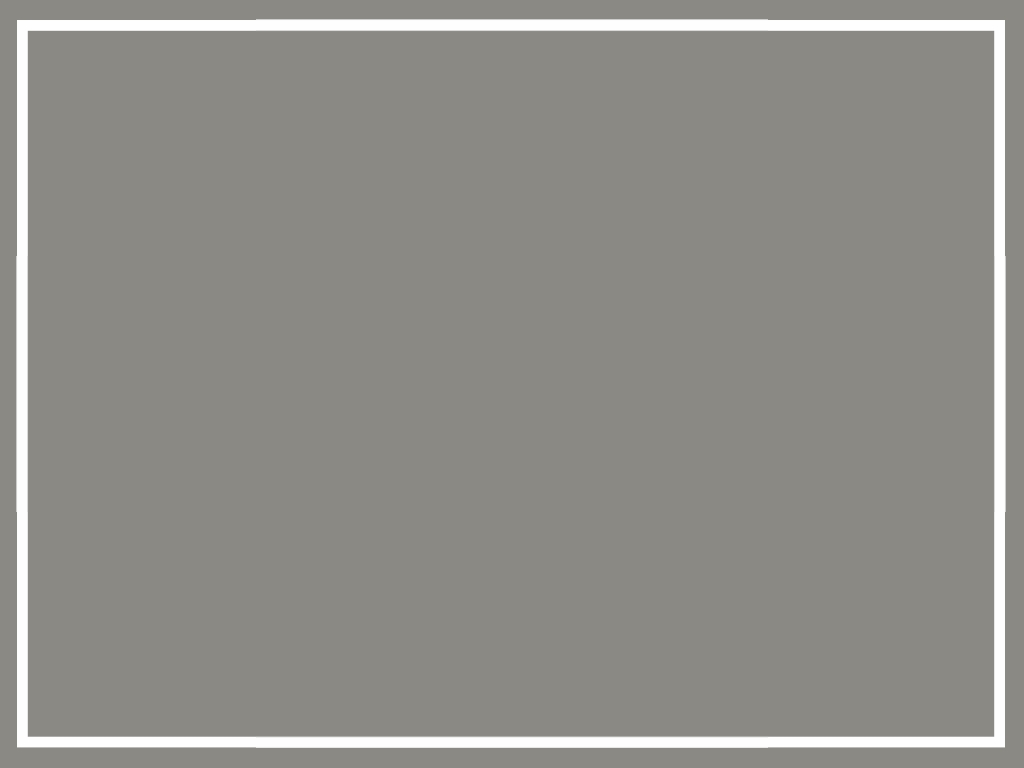 Reduction of postpartum depression or "baby blues"
Decreased postpartum bleeding and risk for infections
Stabilize and replenish hormonal and vitamin changes in your body after birth
Increased milk supply
Build your own package to best support your postpartum recovery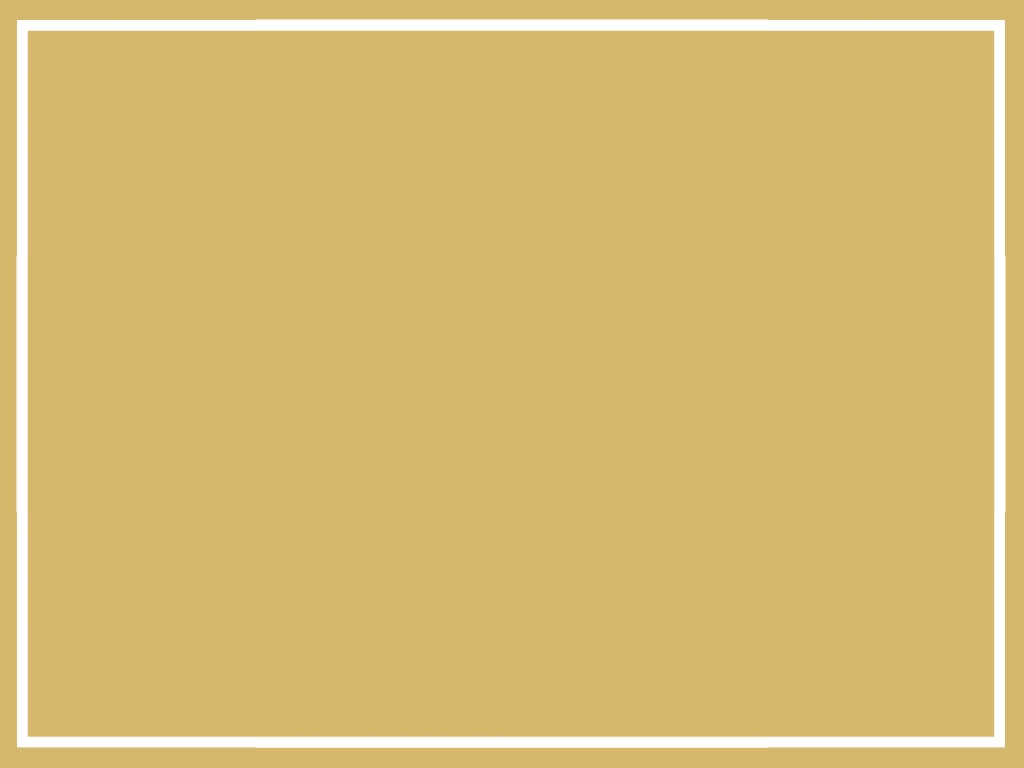 Service Area for In-Home Encapsulation
Due to offering in home services, our service area includes a radius of 30 miles from our mailing address of 1289 Fordham Blvd, Chapel Hill, NC 27514.
For those who live outside of our service area, there is a small mileage rate in addition to the cost of placenta services.
LET CAROLINA BIRTH AND WELLNESS HELP YOU WITH ALL OF YOUR WELLNESS GOALS